My Story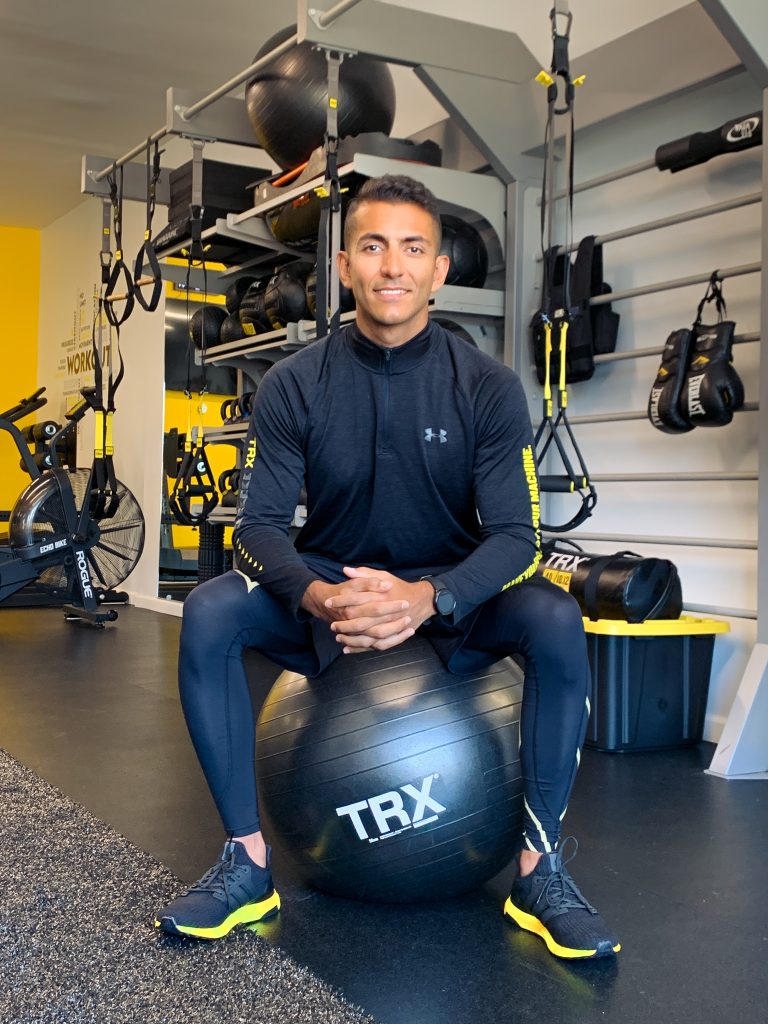 Hi, I'm Hamoon, the founder of Pure Function Fitness Center in Woodland Hills, California. Originally from Iran, I moved to Los Angeles with my wife in 2016 to pursue our dreams. As a NASM-certified personal trainer specializing in Corrective Exercise and Performance Enhancement, I offer private and semi-private training services at my studio, focusing on functional training programs.
My passion for fitness started in my childhood, playing sports like soccer, basketball, and tennis. Despite dreaming of becoming a professional soccer player, I followed a different path and became a Civil Engineer. However, I soon realized that my true passion lay in sports and fitness. At the age of 27, I decided to leave my engineering career and pursue my passion for fitness.
After moving to the United States, I obtained multiple certifications and started my career at corporate gyms and local studios. During this time, I noticed a lack of personalized attention and tailored fitness knowledge in the industry. Motivated by this observation, I envisioned a fitness studio that genuinely cares about clients' individual goals and provides them with the guidance they need.
In April 2019, I decided to turn my dream of having a fitness studio into reality. With the support of my wife Sahar, we rented a small separate garage space of only 360 square feet and established Pure Function Fitness Center. As we grew and obtained more clients, we decided to expand the business and relocated to a larger space which is now our current location in order to have the ability to serve and assist more clients on their fitness journeys.
Starting Pure Function Fitness Center was a significant challenge, but witnessing my clients achieve their goals inspired me to overcome any doubts or setbacks. This journey has taught me the importance of mental preparation and perseverance.
Today, I am dedicated to helping my clients reset their mindsets and achieve their highest level of fitness and wellness. My dream is to make a positive impact in the fitness industry by providing personalized training programs that cater to each individual based on their unique physic and fitness abilities.
Join me at Pure Function Fitness Center and let's embark on a transformative fitness journey together.