We help busy professionals get stronger and move better.
We are a Boutique fitness studio located in Woodland Hills. Offering Customized training programs through One-On-One Personal Training.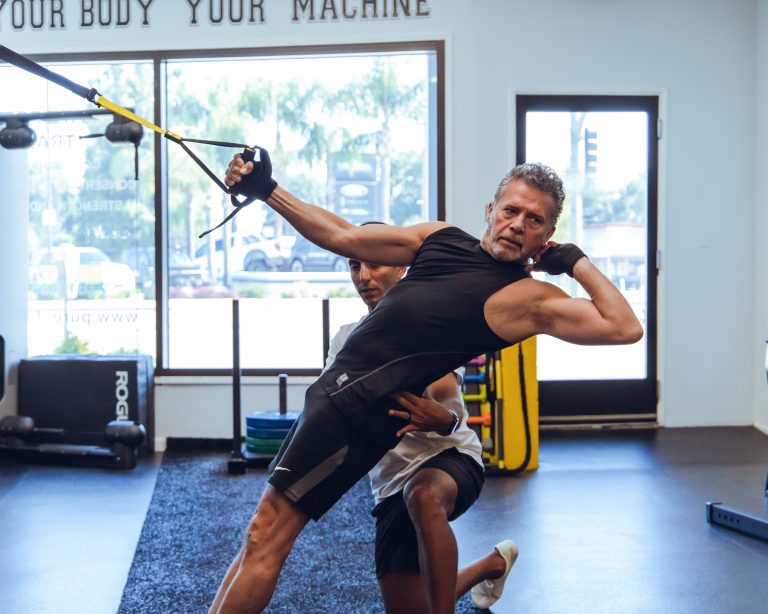 We help busy professionals get stronger and move better.
Located in Woodland Hills, our boutique fitness studio offers customized personal training. Our programs focus on building a strong fitness foundation, improving overall wellness, enhancing performance, and addressing pain management. With experienced coaches and a friendly environment, we provide tailored programming that prioritizes safety and comfort. Our goal is to help clients adopt a healthy lifestyle, overcome muscle imbalances, and achieve their best selves.
Why PureFunction is the better choice!
Our boutique studio offers our clients a professional, unique, and un-intimidating training environment that enables you to stay focused and get the most out of your work time. We believe our studio is a better choice for clients such as yourself for the following reasons.
Don't take our word for it.
Our reviews come from real clients who have experienced firsthand the benefits of our personalized training programs. They showcase our commitment to helping our clients achieve their fitness goals. Reading these reviews can give you an idea of the type of training we provide, the results our clients have achieved, and the level of service you can expect when you work with us.
We understand that choosing a personal training studio can be a big decision. Our goal is to provide you with a personalized training experience that exceeds your expectations and helps you achieve your fitness goals. So if you're considering Pure Function Fitness for your personal training needs, we invite you to read our reviews and see why our clients love working with us.
We're confident that you'll see that we're the right choice for helping you achieve your fitness goals in a safe, effective, and enjoyable way.
Start living a healthy lifestyle.
Elevate your wellness with Pure Function Fitness Center. Our private personal training sessions are tailored to busy professionals who want to achieve long-term results and sustain a healthy lifestyle. Our experienced coaches prioritize your safety and comfort, providing guidance and support that targets your specific needs and goals. Join our fitness community today and become the best version of yourself!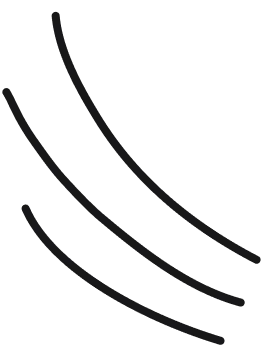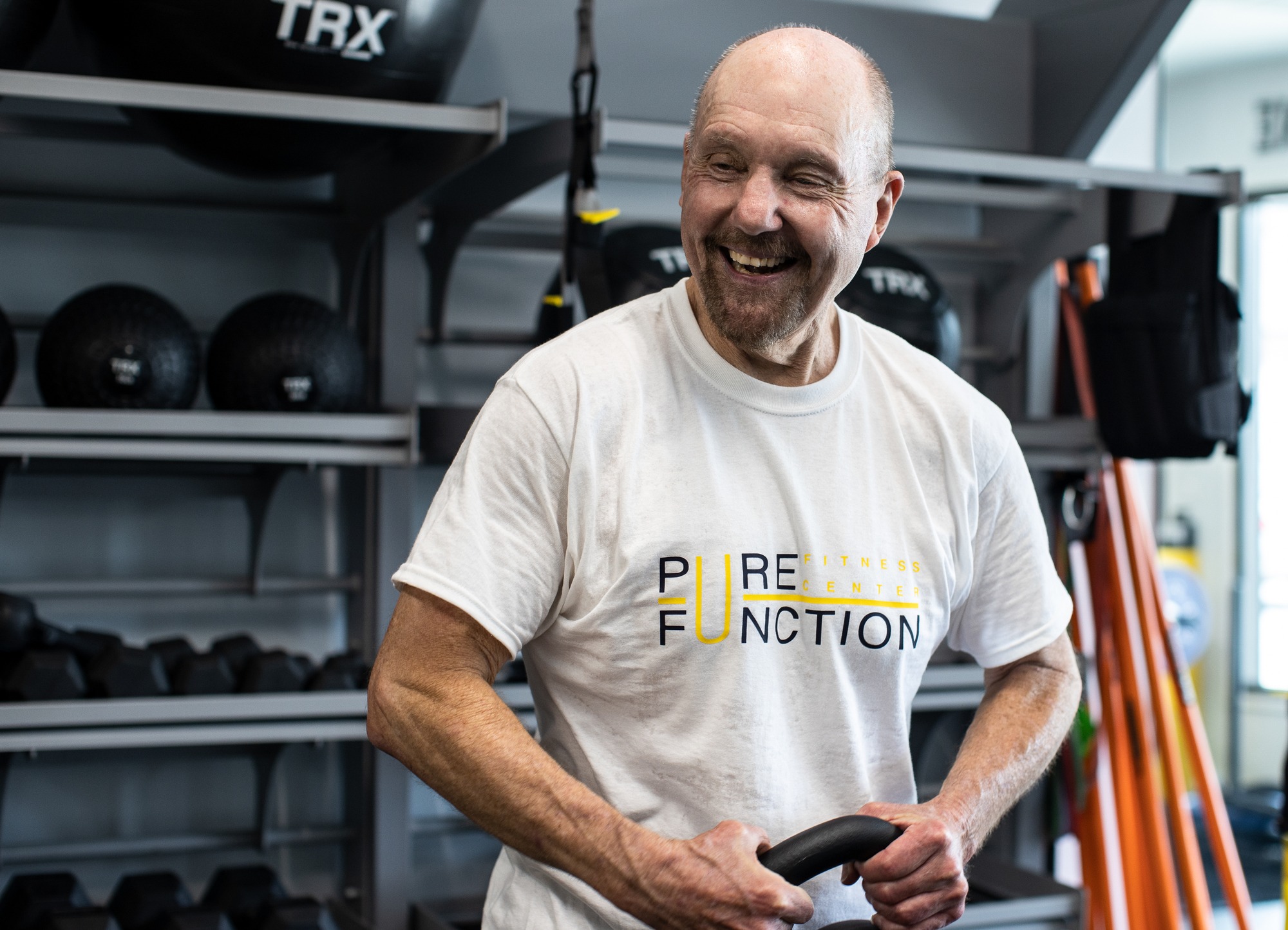 Take advantage of our free assessment.
We walk you through a series a movements, body composition scans, and give you all the information you need to know about your body.