Why Private Personal Training?
We believe Private one-on-one training is very important when it comes to personal growth and development. Unlike group settings, private training allows individuals to receive the full attention and tailored guidance of their trainers. This personalized approach enables trainers to understand the unique strengths, weaknesses, and goals of each individual, allowing for targeted instruction and feedback. private training provides a safe space for individuals to ask questions freely, seek clarification, and explore their limitations without any hesitation or judgment.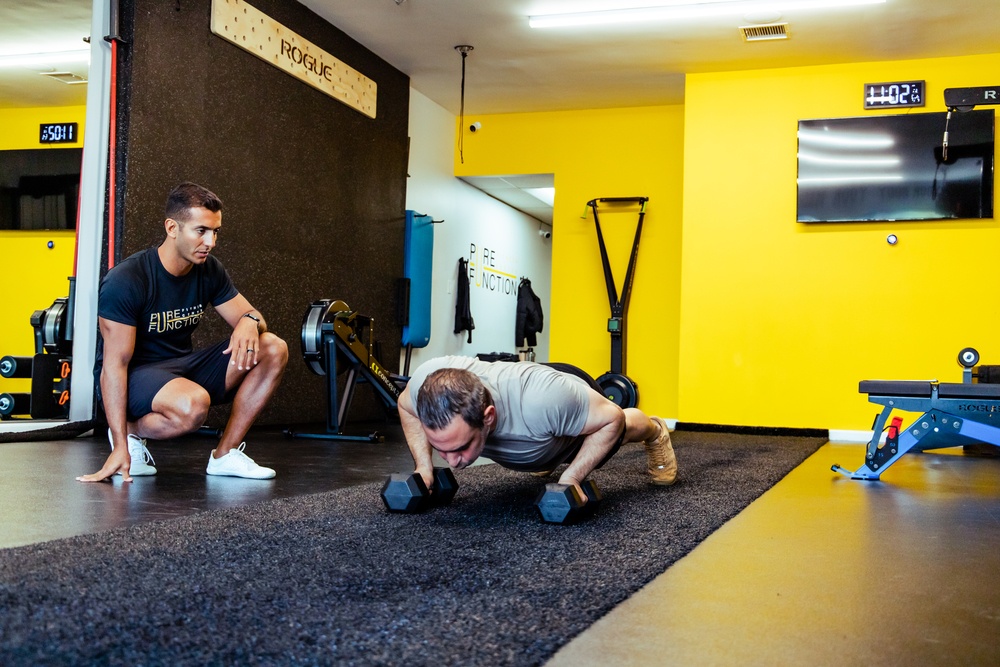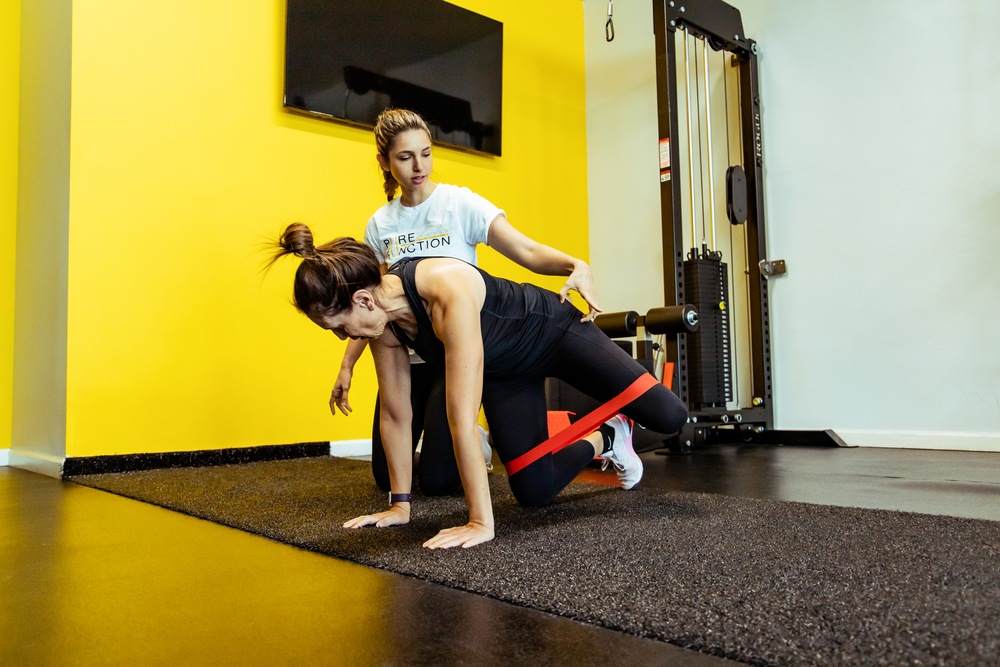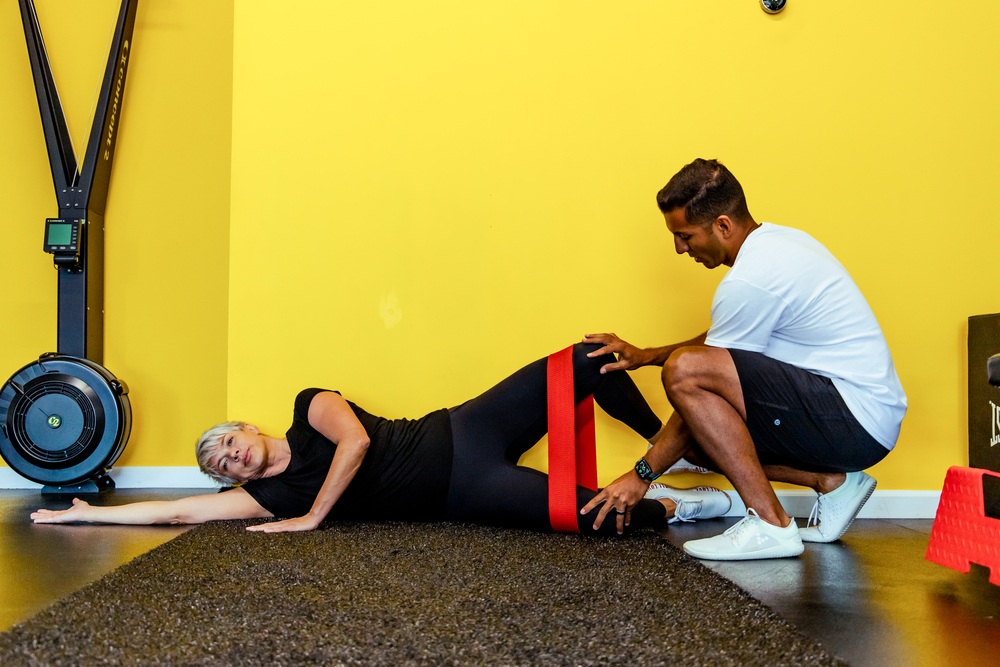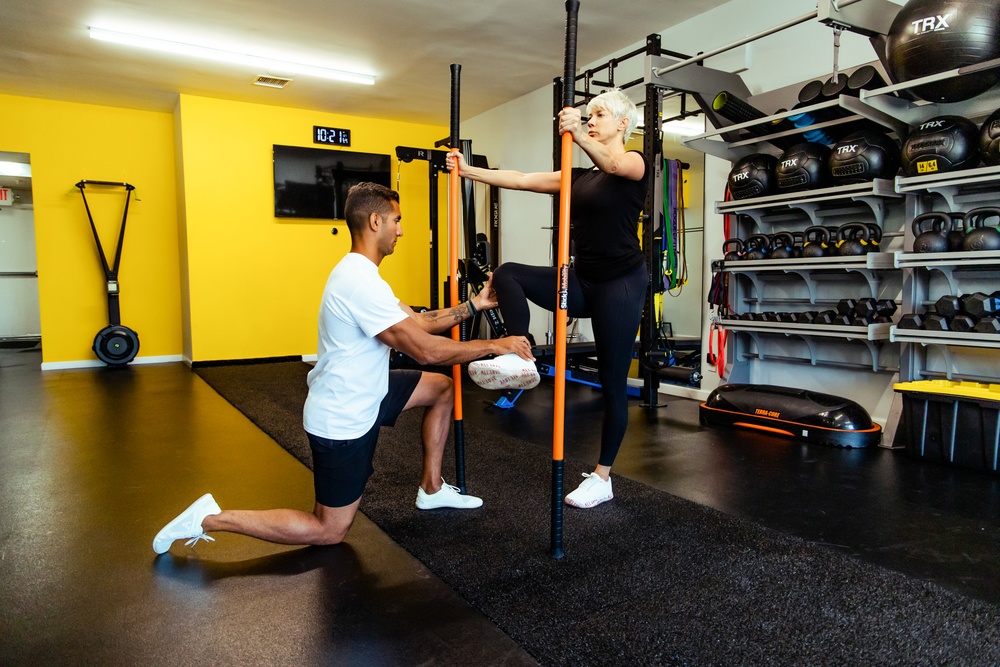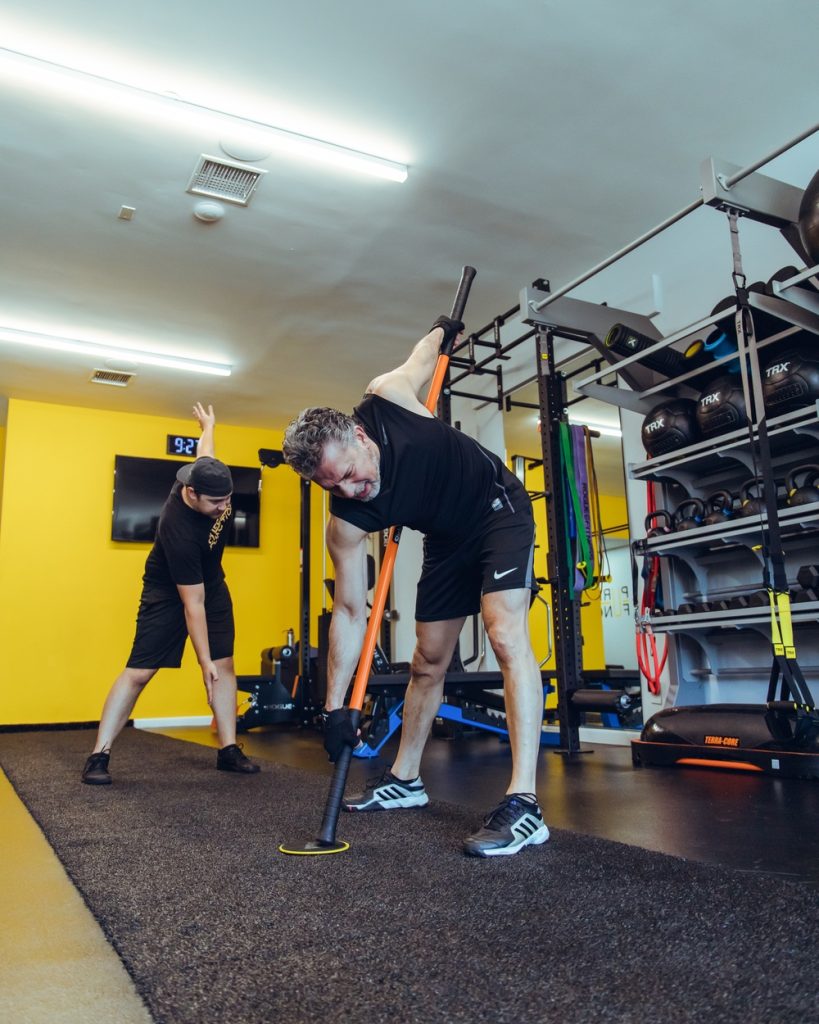 Highest Level Personal Training
At Pure Function, we believe any successful training program starts with a thorough fitness assessment. To better understand and assist you with achieving your fitness goals, all Pure Function clients start their fitness journey with a complementary 50-minute One-on-One assessment session with a head coach.
Once the results from your fitness assessment are in, our coaches will create a customized plan specifically designed and tailored to cater to your needs. All plans are offered in 3, 6, or 12-month commitments.
All fitness goals are 100% achievable! With the support of our professional trainers, a customized training program, and your determination and dedication, your fitness journey toward reaching your goals can start today!
Completely tailored to your needs
Our private training sessions allow you and your fitness coach to work on a specific fitness program that has been designed and tailored specifically for your individual fitness goals while taking in consideration your current level of fitness, any past injuries and a number of other factors that your trainer will address during your introductory body assessment training session. During your training, you will have your trainer's full attention at all times.
Natoque tellus aliquam aenean justo consequat semper adipiscing. Facilisis vestibulum pretium ut viverra malesuada. Bibendum id ultrices cras id varius. Faucibus sed amet integer lectus accumsan a nunc elit