Schedule Your Assessment!​
Fill out your information below and a member of our team will contact you shortly in order to set up your complimentary 50 minute consultation and body assessment appointment.
The importance of the assessment.
A free assessment at Pure Function Fitness is a crucial step in developing a personalized training program that is tailored to your individual needs and goals. It allows us to identify any limitations and design a program that addresses these issues, ensuring that you achieve your goals in a safe and effective way.
Thorough assessment = Successful fitness.
We truly believe the starting point of every fitness journey is a thorough fitness assessment. An assessment will give both you and your trainer the opportunity to learn about your current fitness level and find the cause and roots of any aches and pains along with any possible muscle imbalances that are affecting your daily movement and postural alignment. The gained knowledge from your assessment will give us the opportunity to create a  training program that is customized and caters to your needs. A training program can only be successful if the foundation of it has been set up correctly.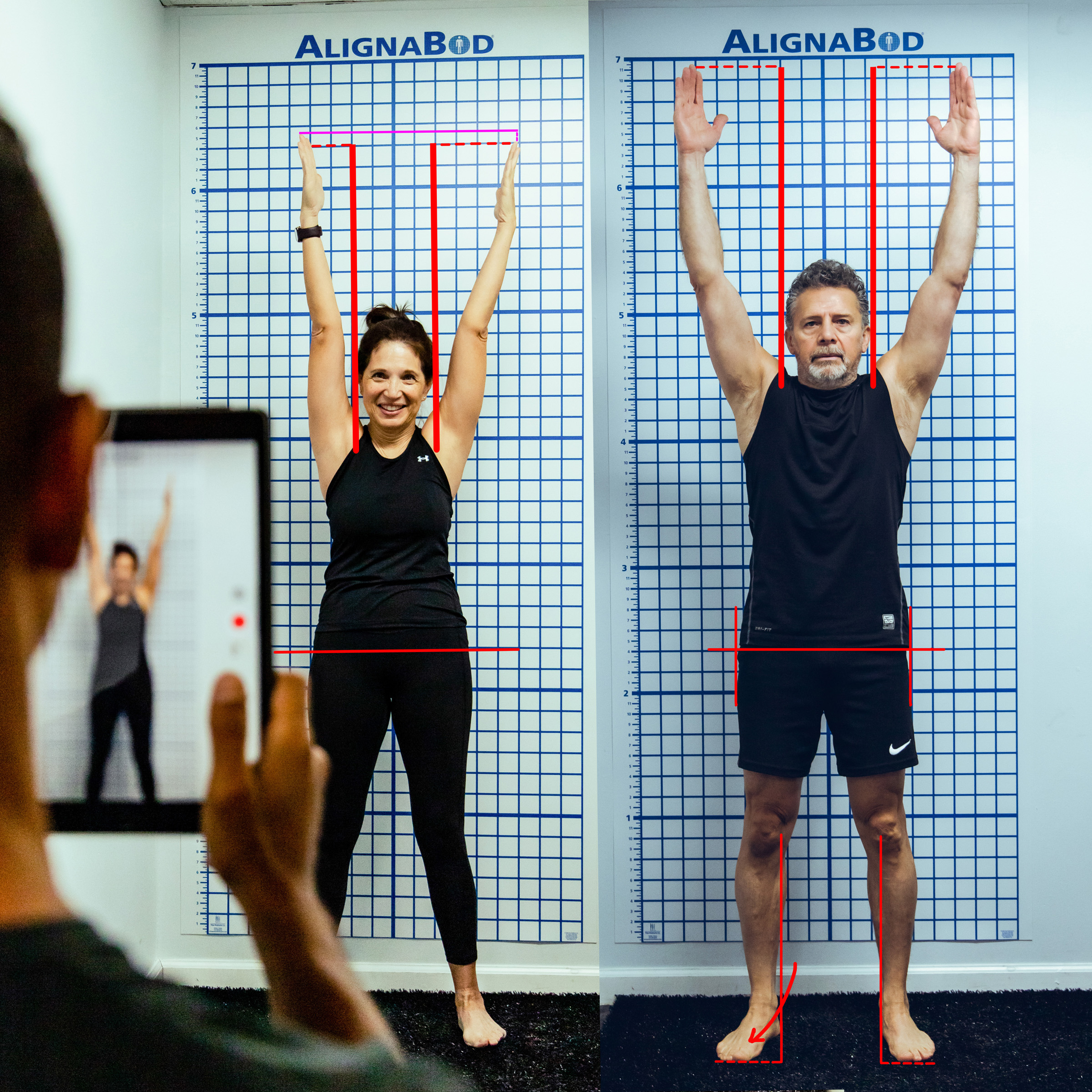 Natoque tellus aliquam aenean justo consequat semper adipiscing. Facilisis vestibulum pretium ut viverra malesuada. Bibendum id ultrices cras id varius. Faucibus sed amet integer lectus accumsan a nunc elit